Have you ever heard of cargo handling services in Malaysia? Or financial consultation? If you know, in Malaysia there is a rising number of services usage. There are some of the most common services that you should know about? Below are some of the examples: 
Banking And Financial Services
FIrst and foremost let's start with financial services. Finance is a critical component of any business. Every business needs financial services for a variety of reasons, including taxation, valuation, depreciation, and expansion. Financial management is often handled by an organization's finance department, but the services listed above necessitate additional financial assistance from financial consultants.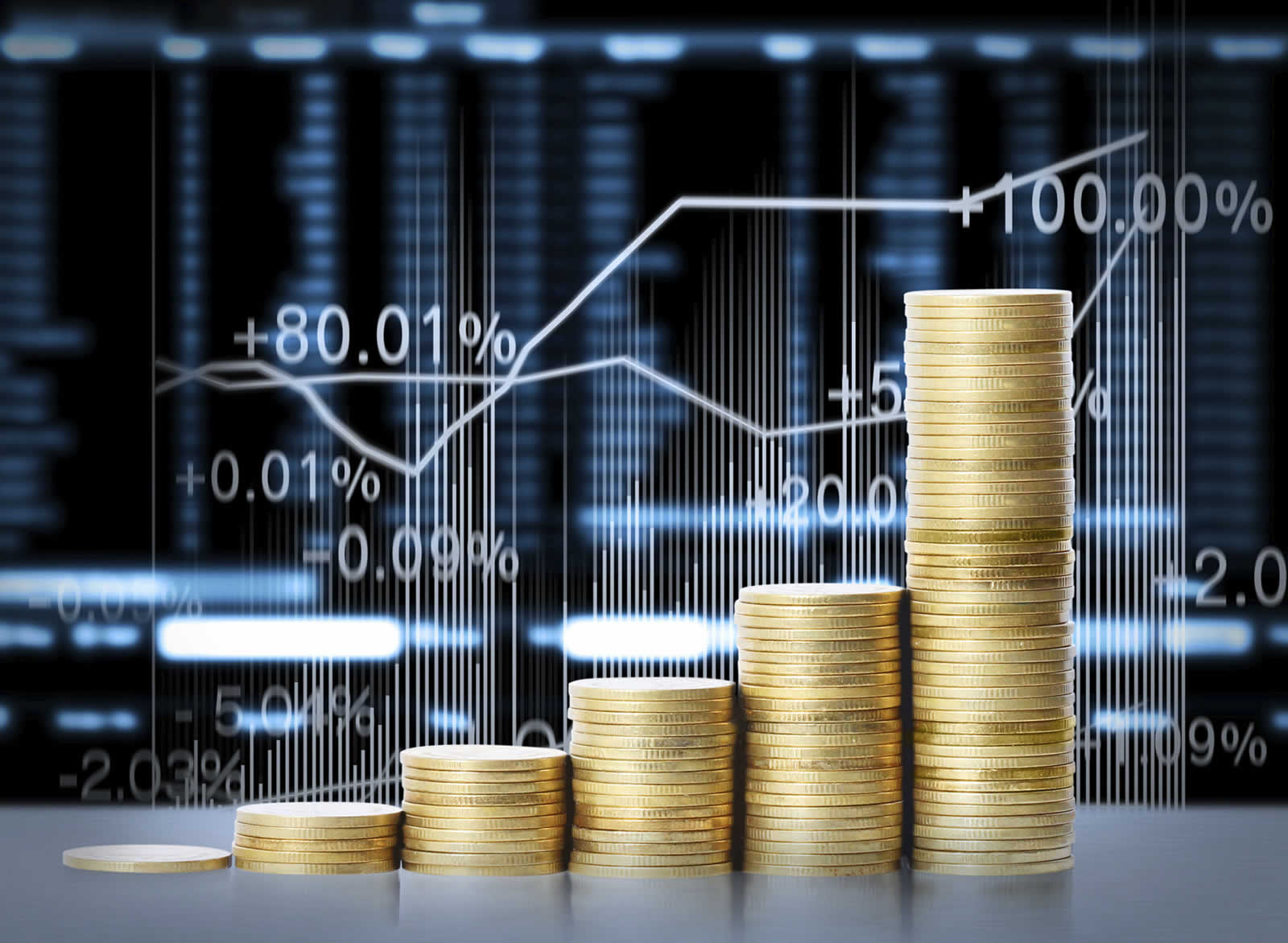 Financial planners are also involved in investment decisions, determining how much money should be put into which industry and whether there will be a decent and appropriate return on investment. Stock market decisions also necessitate financial services.
Promotional Services
Marketing Services are frequently required by companies, particularly niche marketing services such as creative advertising and marketing. To accomplish so, there are dedicated advertising and marketing agencies.
These companies are solely focused on offering services to their clientele while also coming up with novel concepts. Companies may have an in-house marketing team, but they choose to outsource marketing in order to receive high-quality services. An organization may also have an in-house marketing department that serves both internal and external clientele.
Coming up with marketing strategies in a new industry or area would necessitate extensive research, which would take time. Instead, your company would hire a third-party marketing firm to help it come up with better ideas and implement marketing campaigns more quickly and effectively. Outsourced marketing departments are also more efficient than in-house marketing departments. Market research is another aspect of marketing.
More than 90% of businesses choose to outsource their market research to firms that specialize in the field. These companies first learn about their clients' needs, then create their own questionnaires, have them approved by the company, and then perform a preliminary survey to gather market data. Most of the time, gathering this data is highly expensive for the organization, but it is well worth the money because of the data's validity and the priceless information it produces.
Transportation Services
Due to the nature of their business, organizations frequently demand travel to several regions. These services must be outsourced to the appropriate experts interested in travel booking because they can complete the bookings at a very low cost.
While it is true that hiring professionals is cost-effective, it is also cost-effective from a professional standpoint. They also assist in the preparation of adequate reminders, itineraries, and vital travel recommendations before a trip, which even the internal division may not have been able to provide. Altus Malaysia has some of the most best reputable cargo handling services in Malaysia that you need to know about. It is pretty useful for everyday life and customers love them so check them out.
Travel services, which include hotel and boarding, include hospitality services as well. Travel services include ensuring that employees have a comfortable stay once they get to their destination, researching transit options, and organizing any other local travel arrangements.