Fibre-optic internet is one of the broadband connections that is widely used. In this country especially, you can easily find the best time fibre in Malaysia. Fibre internet is actually a broadband connection, which is able to reach up to 940 Megabits per second or Mbps of speed. It is carried by a cable that is filled with plastic fibre, hence the name is called fibre internet. The speeds are known to be 20 times even faster than the common cable. There are numerous benefits of using fibre optic internet. We are going to unravel that in this post.
Benefits of Installing Fibre Internet
Fibre internet is commonly used in businesses and households. So, what are the reasons for that? Why is it so popular? These are the reasons why:
Speed
Well, obviously, when we talk about the internet, the first aspect that we would look at is speed. Most people would not mind paying more for a fast internet connection. Fibre internet is the best option if you are always in front of your computer or laptop, especially in this pandemic era. Most people would work from home and students they will have their online classes. All of that would need a fast and secure internet connection. This is where fibre internet comes to the rescue. Don't worry much about having a weak connection as long as your current location is within the area coverage.
Safety
The internet is not always safe. There have been many cases of people being hacked or their data being breached. But with fibre internet, you do not have to worry much about that. Cyber security is now being moderated and fibre optic internet is one of them. Plus, it is not easy to put a tap on the internet cable to get any data from the users.
Capable of being connected to multiple devices at one time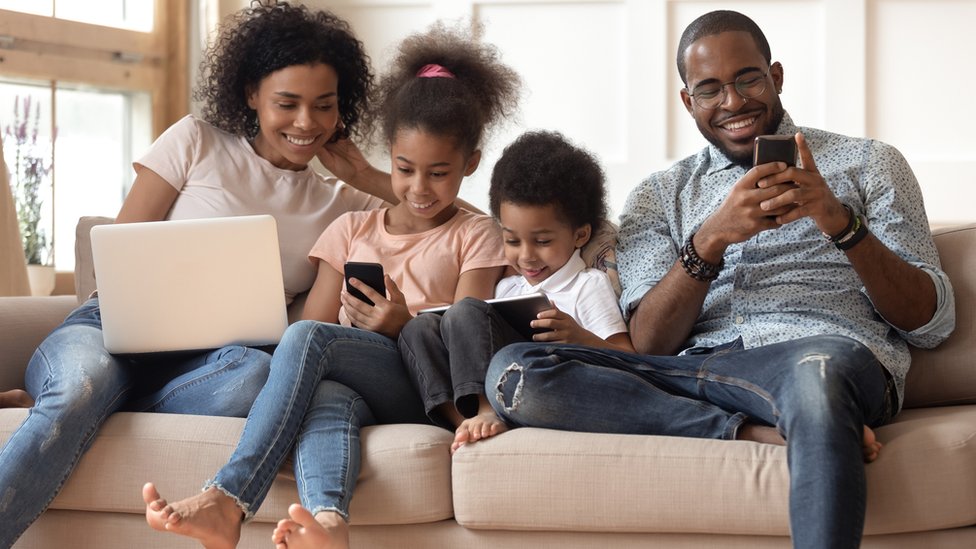 This is what most people would dream of, especially company owners. Fibre internet is perfect for office and household usage. In an office, obviously, there are a number of people who would require internet to do their job. Being able to use the internet alongside other people without being interrupted is very important. In a household with a huge family, the parents and the children can easily use the internet without interruption.
Cost
Investing in something that would promise you benefits would not make you regret it. Fibre internet is one of the best things that you can invest in. With the benefits mentioned before, it is totally worth having this at your home or your office. Fibre internet is known to be cost-effective, durable and easier to handle. So, better grab the chance to own this!
Maintain the same speed for upload and download
Gamers, this is definitely for you! You do not have to wait for hours just to update or download your favourite games. The same speed is for both uploading and downloading. The common cable internet differs in both speeds. Usually, the upload speeds are slower. But with fibre internet, you do not have to be concerned about that. You will experience the same for both uploading and downloading. 
So, what are you waiting for? It is time to install fibre internet at your home! Don't walk, run!